Letchworth State Park is known as the Grand Canyon of the East and in 2015, USA Today readers called it the best state park in the nation.
The Genesee River roars over three big waterfalls, with dozens more on tributaries feeding into it.
A $75 million railroad arch over the gorge was built two years ago, replacing an iron trestle that had stood since 1875.
Letchworth State Park really is one of the great natural wonders of New York State.
Check out the map below for more Destination NY locations:
AROUND THE WEB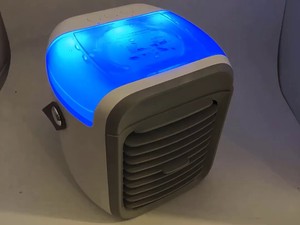 Burnsville: Why Are People Snapping Up This $89 AC Unit?
Blaux Portable AC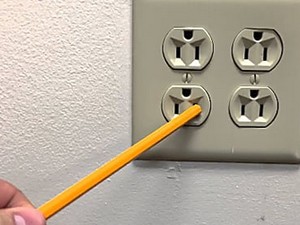 1 Simple Trick To Cut Your Electricity Bill By 90% (Try Tonight!)
American Finance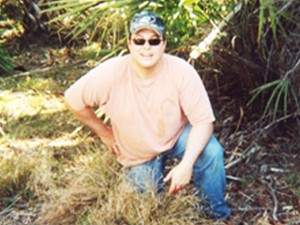 Man Who Called 5g Issues Urgent 5g Warning. Click Here
Technology Profits Daily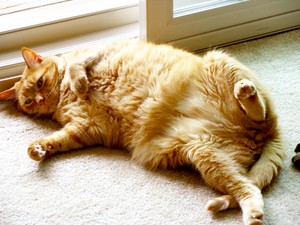 3 Ways Your Cat Asks for Help
Dr. Marty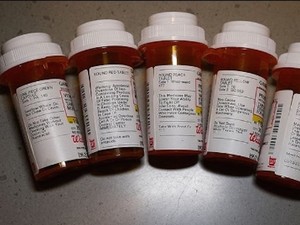 4 Worst Blood Pressure Drugs
Simple Blood Pressure Fix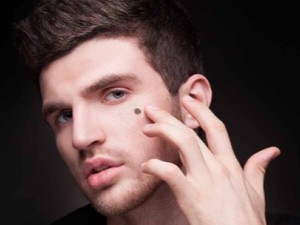 Removing Moles & Skin Tags Has Never Been This Easy
Skincell Pro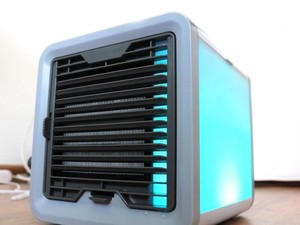 Burnsville: Why Are People Snapping Up This $89 AC?
Blaux AC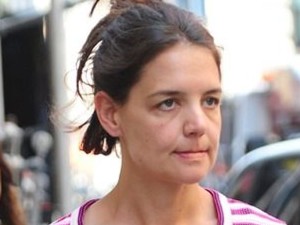 15+ Stars Who Have Aged Badly!
Poplively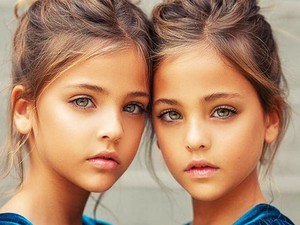 These Twins Were Named "Most Beautiful in the World," Wait Till You See Them Now
Post Fun
https://www.stateparks.org/wp-content/uploads/2016/06/NY-SP-logo.png
128
125
Lewis Ledford
https://www.stateparks.org/wp-content/uploads/2017/08/Americas_State_Parks_Logo-300x188.jpg
Lewis Ledford
2020-07-10 20:47:14
2020-07-10 20:55:00
Letchworth State Park, the Grand Canyon of the East